Sandkit is a Ginger she-kit with amber eyes and brown paws.
Sandkit is born in Thornclan to Poppystar and Quailpelt. She and her sibling soon get there apprentice names Tallpaw,Graypaw and Sandpaw he mentor is Quailpelt
Real life picture
Edit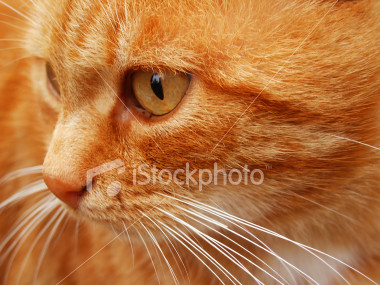 Ad blocker interference detected!
Wikia is a free-to-use site that makes money from advertising. We have a modified experience for viewers using ad blockers

Wikia is not accessible if you've made further modifications. Remove the custom ad blocker rule(s) and the page will load as expected.